With a customer first vision in mind, we have aimed at creating a platform where the consumers can find complete transparency in insurance and investment information, and an option to research and weigh their options. Aiming to build a safety net for nearly 250 million plus households in India, InsuStores began venturing in the insurance sector.
We aim to be an honest venture committed to doing what is right. We serve our customers through long term savings, Protection and retirement solutions, delivered by our high quality agency and partners. We are a business with strong social relevance and contribute to society by supporting causes in health and well being. This has resulted in myths and distrust in general insurance services. Insurance, rather than an investment has always been looked upon as an obligation.
The idea behind our website is to break away this myth. InsuStores pledges to provide its customers the right knowledge and equip them to make a rationale investment towards securing their risks. The basics of each investment and insurance plans have been explained in brief. We have done our best to simplify the language and content to ensure the reader understands and appreciates the risks better.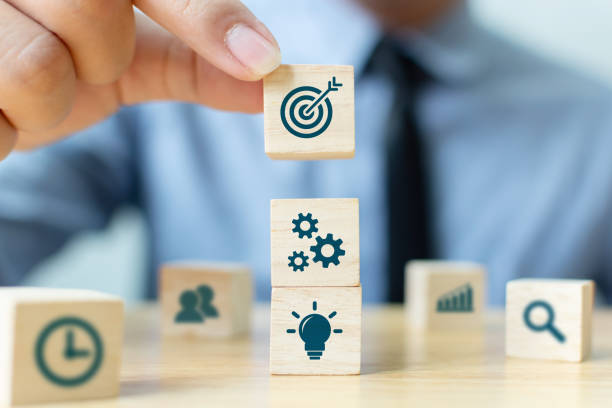 Everyone has dreams and aspirations for their future and Insustores helps them to achieve these goals. As our mission, it is to make these goals a reality. Our expertise and resources are constantly at work, to identify potential hindrances and devise solutions to encounter them.
This extends to all spheres of our services- quality of interaction, advice, products and post purchase service.
We believe that everyone should get a safety net to protect their future. That is why we put our efforts into managing our operations and our people in a cost effective manner.
We wish to bring effective solutions for our customers. Thus, we always look at every product and service from our customer's point of view.
Our vision is to expand our venture to provide extremely smooth and unhindered services at best costs possible to our clients.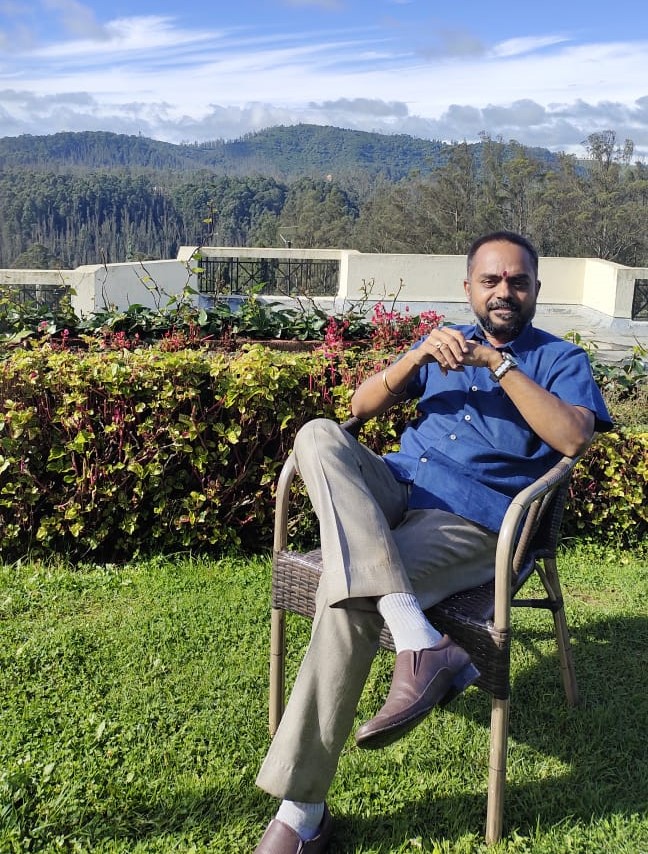 At the outset, we trust you and your family are safe and in good health.
We've always believed that 'InsuStores' lies at the centre of all that we do as a Insurance Specialist. From primarily ensuring our customers' access to quality Risk management Consulting to broadening the spectrum of overall 'Insurance' , to include Motor Insurance,Health Insurance,Life Insurance,SME Insurances,Travel Insurance & Mutual Funds. Also, 'InsuStores' has been the guiding principle for all our customer-centric initiatives in the areas of Finding the Right choice of Plans, claims administration, and customer service.
Our collective objective helped us lay the foundation of this organization which today has been Operating SIX DIVISIONS and provides its customers with Informed Choices + any providers across the Industry.
As an organization, be it the stable and tenured management team, bouquet of value-for-money products or technology-driven servicing capabilities; everything remains the same – except the name.
I, once again, welcome you to InsuStores and assure you of our commitment to creating an institution that is relevant even beyond a hundred years.